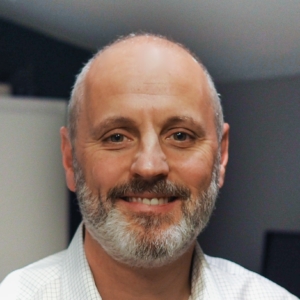 Steve McVickers
CEO
I join Meiosis from Giddings Fruit, one of the leading Latin American berry and cherry producer / exporter where I held the role of Chief Commercial Officer. Previous roles include Managing Director at Capespan UK Ltd, Thanet Earth and Grower Services based in Philadelphia.
I lead the three companies in the group, The Nuclear Stock Association, Meiosis Ltd and Terraplanta Ltd as we promote, licence, protect and develop the varietal success of our breeder partners.
Meiosis Ltd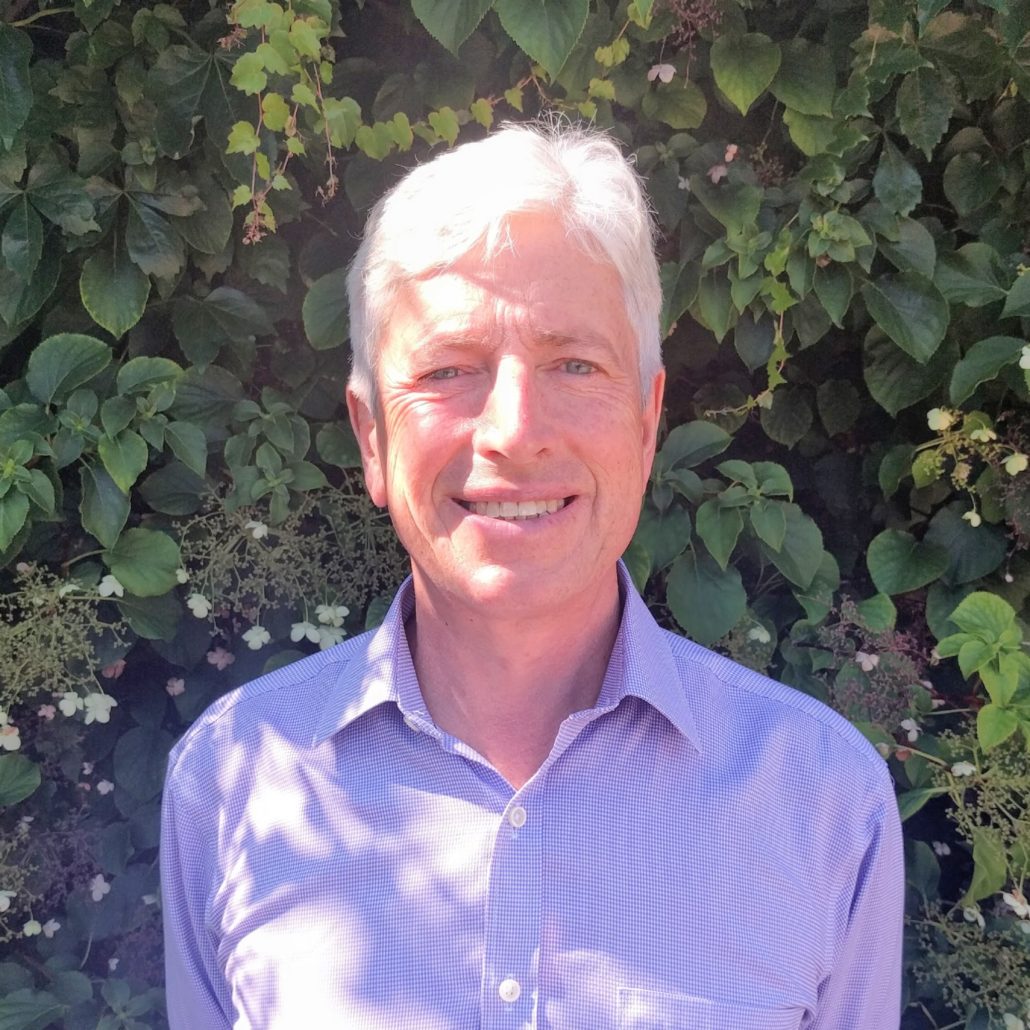 Tony Vallance
Senior Technical Manager
I have worked for major berry importers and fruit marketing companies as a Technical Manager since 1998. My previous roles have included compliance management, due diligence, variety trials, and working with plant breeders and growers to introduce improved new varieties to the market. I joined Meiosis in May 2017 as Senior Technical Manager with overall responsibility for the technical function in Meiosis and the Nuclear Stock Association.
Meiosis Ltd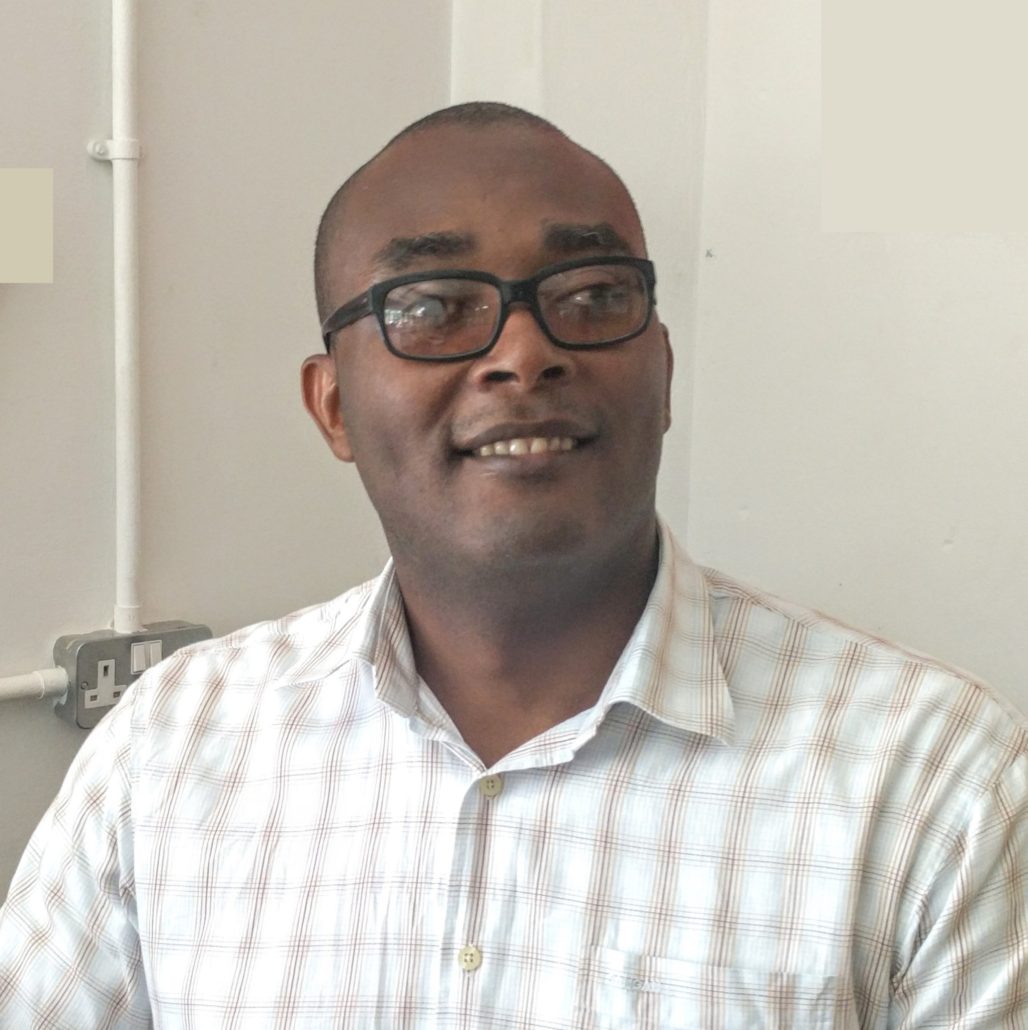 Rodney Aidoo
Company Accountant & Company Secretary
I am responsible for finance and administration functions and supporting the CEO in all non-technical aspects of the business. This involves interaction with all legal and reporting authorities, oversight of all aspects of internal control systems and their improvement, financial and management reporting. My role also comprises communicating financial implications of plans and decisions and contributing to the strategic direction and growth of the business.
Meiosis Ltd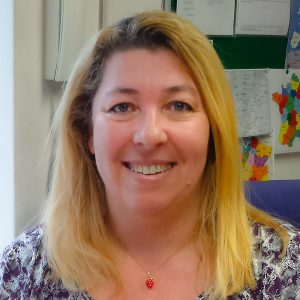 Myriam Mannering
Programmes Manager
I have worked for Meiosis for 20 years, previously as the Office Manager. In my new position I will provide focus to key varieties from NIAB EMR and international breeding programmes. My French and Spanish language skills and experience in the industry enables me to negotiate and build good relationships with our international partners
Meiosis Ltd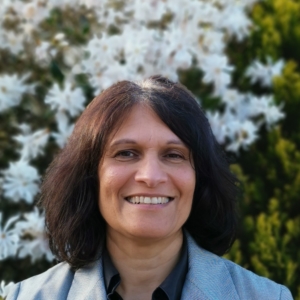 Yasmin Muttiah
Accounts Assistant
My role involves processing financial transactions for the company and working with colleagues to support the CEO and Company Accountant to ensure the smooth running of the company.
Meiosis Ltd
Dr David Taylor
Technical Consultant
I provide technical support to the Chief Executive Officer and other members of staff. Other aspects of my role include writing technical reports, variety description leaflets and promotional literature, preparation of, reviewing and editing licence documents. Compiling and arranging applications for Plant Variety Rights and other forms of intellectual property protection. Working with other colleagues to arrange the maintenance, propagation and supply of plant material for trials worldwide.
Meiosis Ltd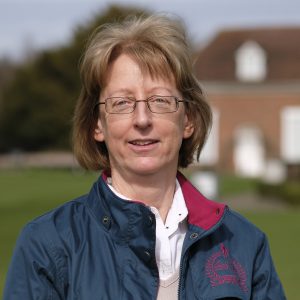 Sarah Troop
Technical Officer
Working at Meiosis since 1999 I have been involved in technical matters associated with the development of new breeding selections and cultivars including trial plant propagation and supply, monitoring of trials, the collation and dissemination of trials data and royalty auditing. I also have close involvement with the work of the Nuclear Stock Association Ltd, which provides the highest health planting stocks to the fruit industry. My current part-time role within the technical team continues my involvement in variety development and high health plant production.
Meiosis Ltd
Monika Gronowska
Technical Administrator
My role involves supporting the administration of the Nuclear Stock Association, including liaising with propagators, tissue culture laboratories and the high-health plant production team to facilitate the production and distribution of plant material in an accurate and timely manner. I am also responsible for the administration of the Fruit Propagation Certification Scheme and I am also assisting in the management of trials licences.
Meiosis Ltd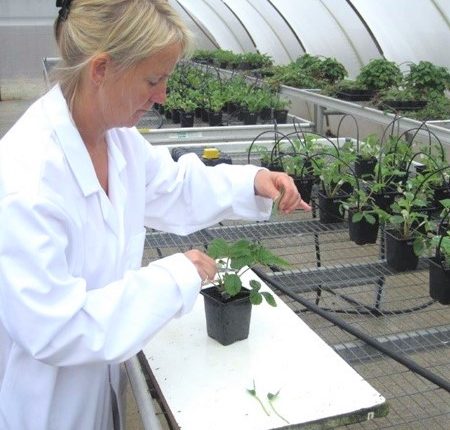 Kirsty McLeary
NSA Senior Technician
Kirsty joined Meiosis in 2017 and spends most of her time at the NSA high health facility in Kent. Kirsty's responsibilities include the testing, maintenance and production of the highest health Pre-Basic stocks for supply to the soft fruit industry.
Meiosis Ltd
Christine Lewis
NSA Technician
Christine assists at the NSA high health facility in Kent. Christine's specialties include pathogen testing and maintenance of the Pre-Basic stocks for supply to the soft fruit industry.
Meiosis Ltd
Officials
Mr Christopher Woods – Chairman
Mr Martin Collison – Director
Mr Jeremy Darby – Director
Dr Edwin Moorhouse – Director
Dr Paul Walpole – Director